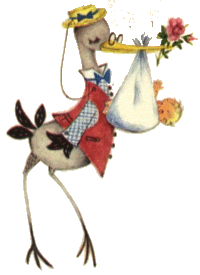 All of the puppies from Morgan and Kissies litter have gone to new homes as have Morgan and Dee Dee's litter.  You can see pictures of them at the bottom of this page.
A breeding with Dee Dee and CH Rose Farm's Palomino ML is scheduled for the spring of 2018.  This will be a frozen semen breeding and there is no guarantee that puppies will be conceived.  If interested in show puppies from this breeding please contact me.  Companion puppies will be available after show puppies have been selected.  As with all of our puppies our goal is to place them in loving, caring homes after the age of 12 weeks (no exceptions). 

We also have adults at times that are ready to make wonderful companions in their forever homes.  Please check on the following page(s) for information and pictures about:
None available at this time.
We cannot guarantee the number of show or companion puppies or male and female puppies that will become available at any given time.  We can direct you to other reputable breeders that may have companions available. 
As show breeders we have very limited breedings and don't breed unless we are planning for our next show prospect.  All companion puppy's are sold on a spay/neuter contract.

Wyndam Field Dachshunds will NOT ship a puppy unaccompanied.  Any prospective families will be required to pick up their new companion or provide the means for someone to accompany the puppy to it's new home.
 
We are located in Oak Harbor, Washington.
Your questionaire will be answered as soon as possible.  You are important to us as a possible forever home to our precious ones.    
Thank you!