WELCOME to our website.  We hope you enjoy your visit and that you will be able to get to know us.  Our desire is to share the passion we have for this breed and to inform you about it.
 
---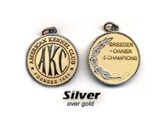 Westminster 2016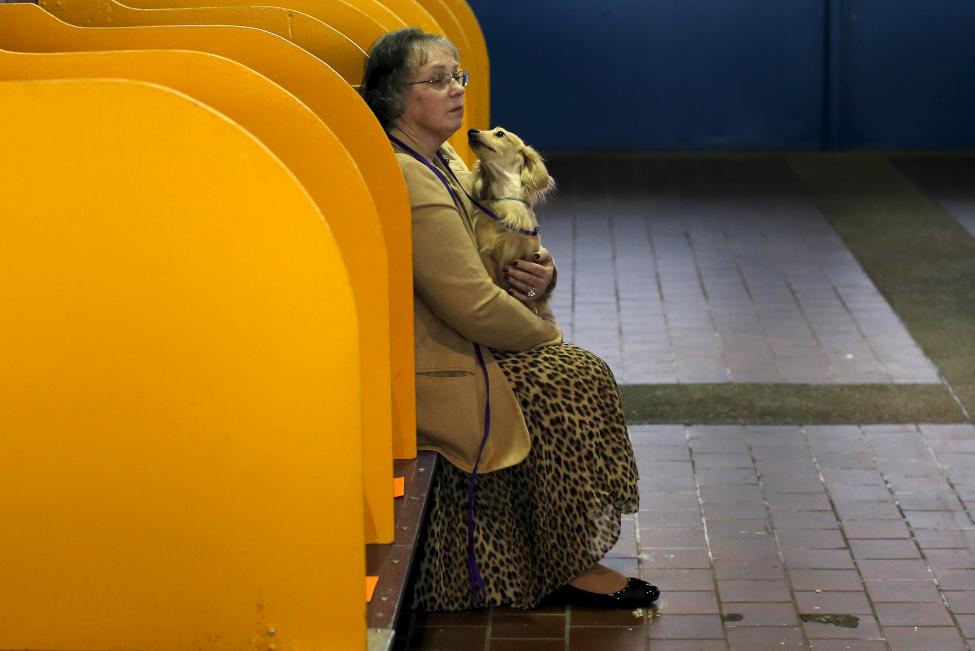 Casper (GCH Teckelwood Rae's Casper ML) and I waiting in the benching area for the start of showing at Pier 92 in New York City, NY
This was an amazing experience and one I will remember for a lifetime.
Casper was shown by professional handler and best friend Cathy Sorenson for another great friend, Amanda Hodges of Charlo, MT.  Casper was able to keep everyone entertained from his judge to all those terrific New Yorker's that came to see all the outstanding dogs at the show.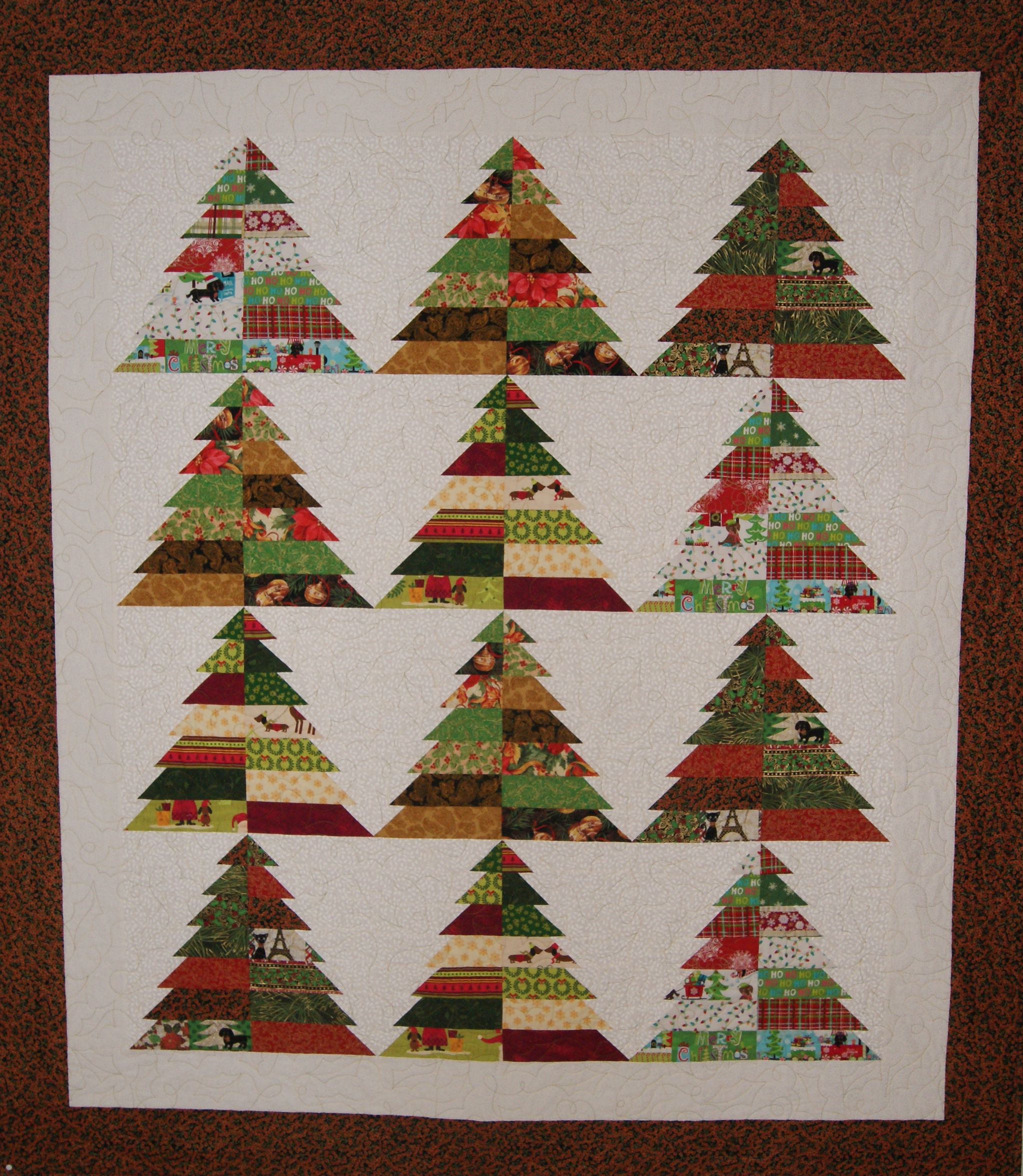 As you can see I include my passion for Dachshunds in my other passion, quilting.
This is a quilt I made for the 2016 Sierra Dachshund Breeders Club of Los Angeles County Specialty raffle.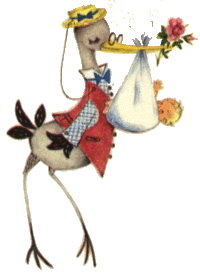 We don't have puppies available at this time.
Our next litter will be sometime in mid 2018 and will be the final litter for us.
Please let us know what you think about our dogs and website.